Do you need…
An effective blended learning solution for ongoing operational training needs?
An eLearning program to address a wide stakeholder group?
Organizational training for a new software implementation?
A new training program to address a unique learning need in your organization?
Help ensuring that employees understand and can meet new regulatory requirements?
Explore our featured projects to learn more about how we collaborate with our clients to create custom learning solutions.  For further information about these, or other samples of our work, please reach out to us at information@knowledgesolutions.ca or contact us directly.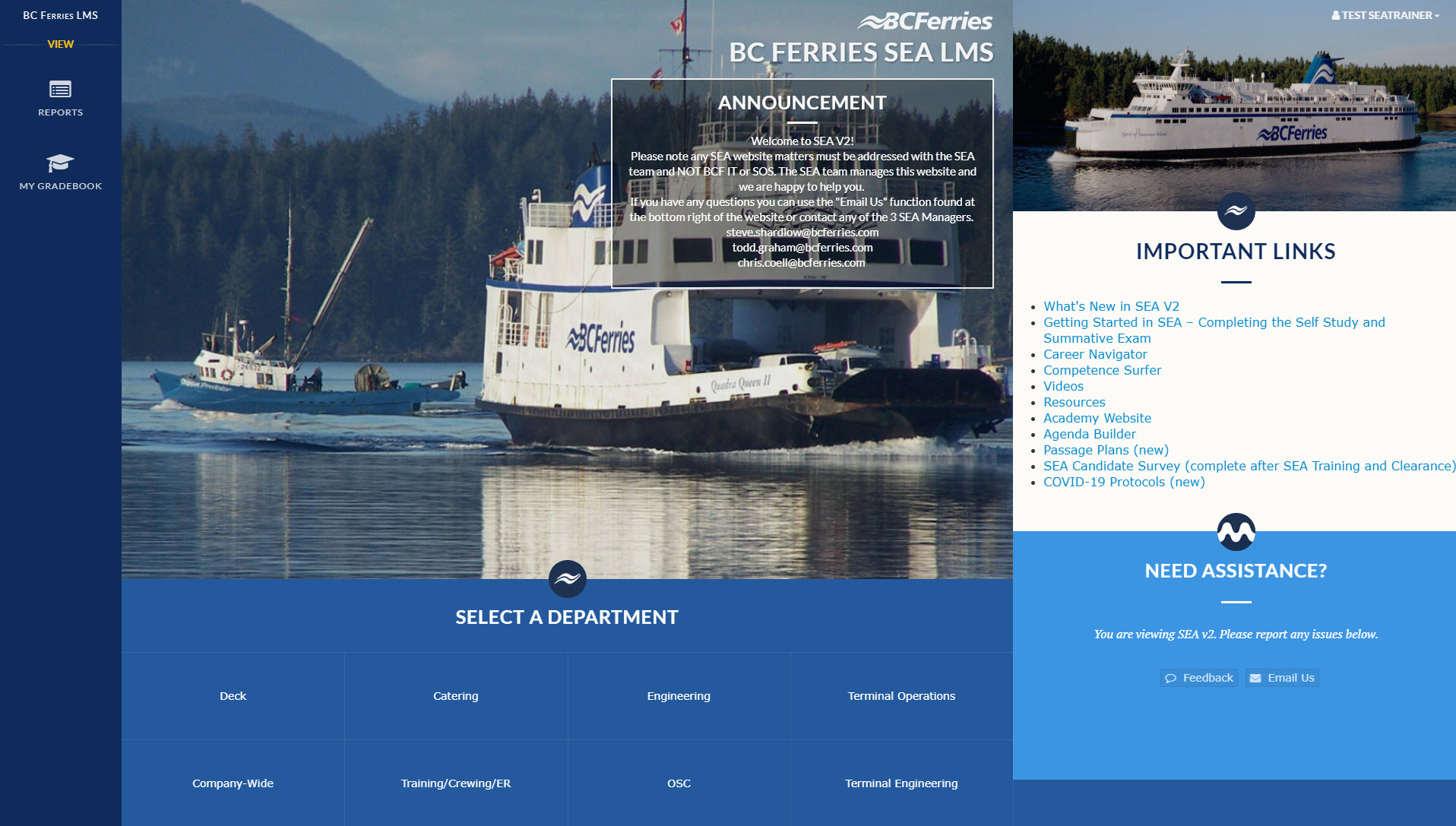 BC Ferries, Standardized Education and Assessment
Learn more about how we helped BC Ferries develop a world class blended training program accessible from every ship in their fleet for 35 operational positions in this organization which provides a vital transportation link to life on the coast.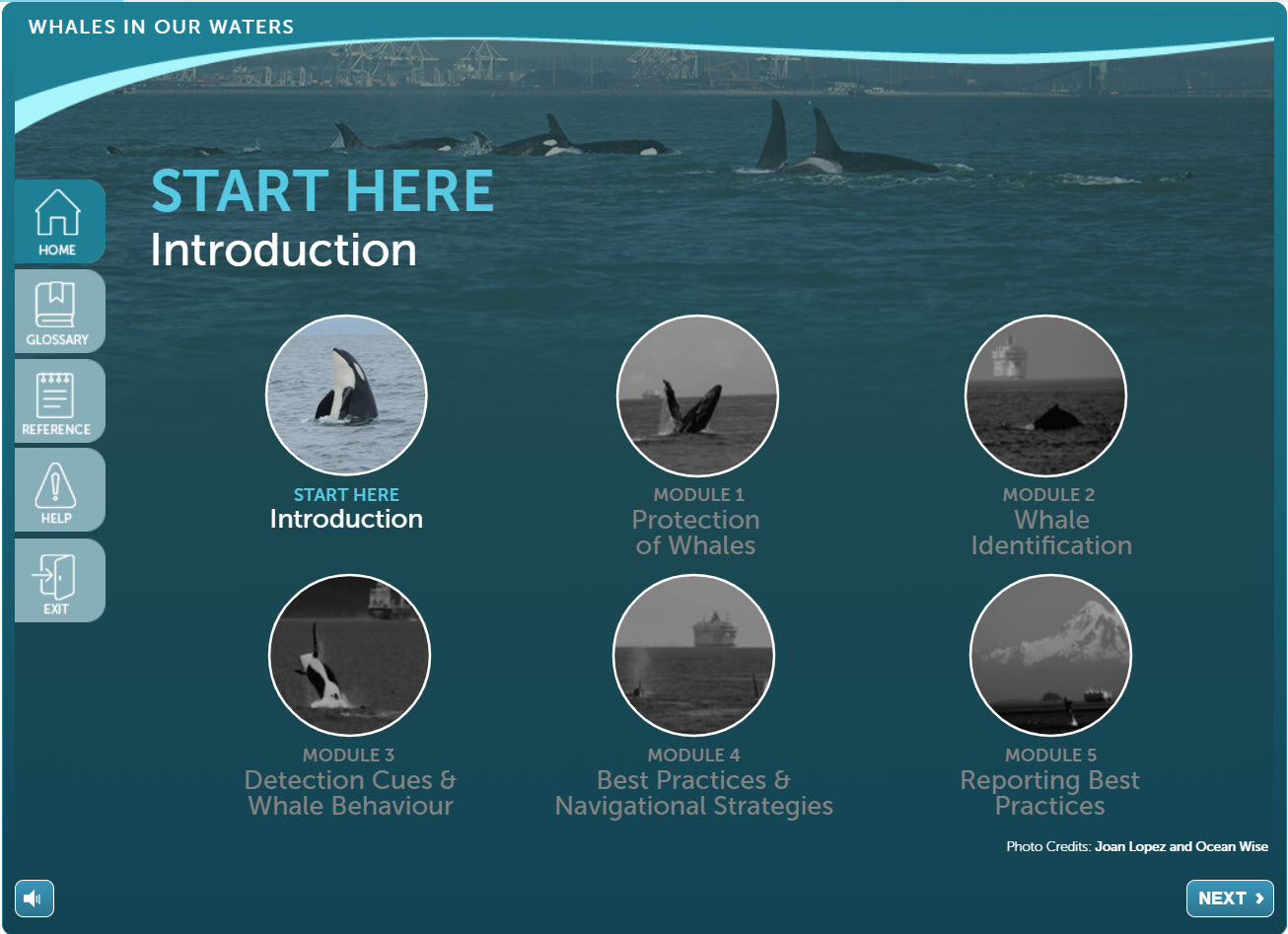 BC Ferries & The Port of Vancouver, Whales in our Waters
Learn more about this unique eLearning experience which educates mariners about their unique role in protecting at-risk whales in our Pacific Northwest coast waters.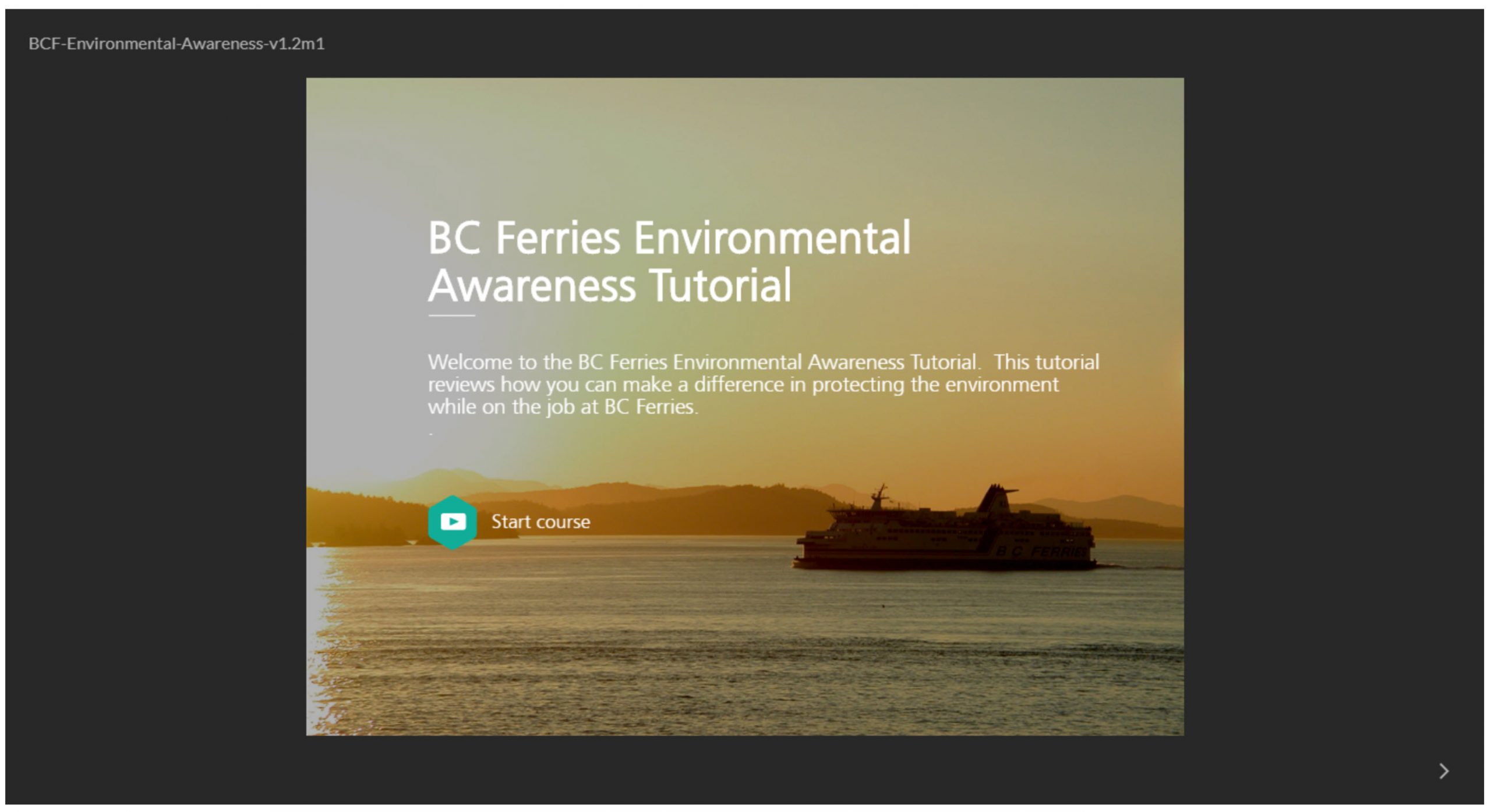 BC Ferries, Environmental Awareness
Learn more about how Knowledge Solutions worked with the  Environmental Sustainability Group to bring to life their vision of a 60-minute tutorial to help employees understand their responsibilities for environmental stewardship; and, to support continuous improvement of environmental performance at BC Ferries.